Courageous Connection
Tribe365 consultant Dr Hugo Minney FRSA CMgr ChPP Hugo shares his expertise on leadership styles and which contexts they work best in — and some in which they don't.
Read on to learn more.
There are many theories about leadership: from command and control, to engage and empower, and many more. There's no 'perfect' leadership approach that works every time:
Command and control is necessary in an emergency where coordination is both urgent and vital (for example the response the 7/7 Terrorist Bombing)
Engage and empower brings out creativity and self-direction, where there's space and time to choose the best option out of a number of good options (most modern commercial and industrial situations; the basic concept behind Agile Scrum)
Who Is 'The' Leader?
On one hand, the right leadership depends on the audience — those who are being led. On the other hand the candidate for leadership needs to be authentic, needs to be the right kind of leader in that moment, and not just a fake.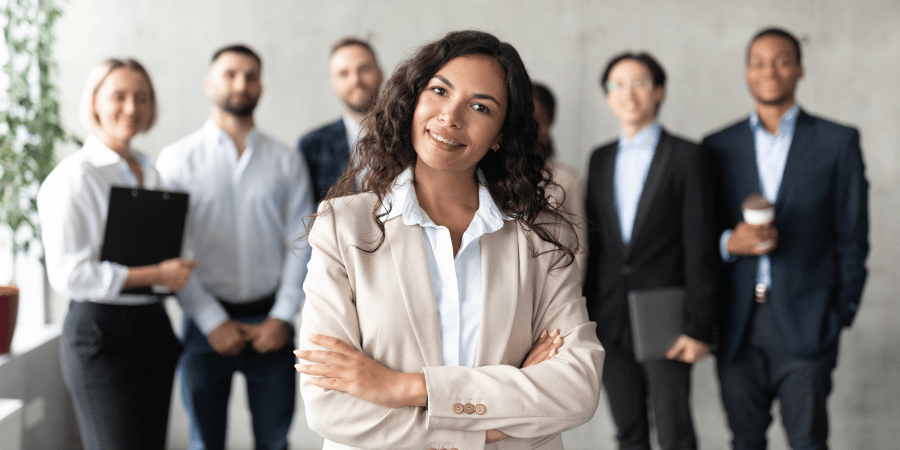 Everyone is a leader (everyone should be ready to stand up and be a leader). Whether you are a leader by title (the 'manager' or 'director' or 'chief executive'); by expertise (with the most knowledge of this aspect of the problem to be solved, at this point in the meeting); or by heart (the one who steps in to pick up the pieces); or leader for any other reason, everyone has to be ready to lead when destiny calls.
This blog assumes that you (the reader) are the candidate, and that you have enough courage.
Understanding Your Audience
Understanding your audience takes vulnerability. It requires that you accept that you are not infallible, that your first impressions of your audience and the situation might not be right, and that you are willing to re-evaluate every time something doesn't fit. Mistaking your audience can get people killed (and not just in war or terrorism — there are health and safety situations where death is a genuine possibility), or destroy a business and people's livelihoods with it.
Understanding your audience usually means being willing to walk in their shoes. Of course examples come to mind of people who despise their audience and exploit them (Trump, Farage etc), but they are a rarity.
Sir Alex Ferguson used the hairdryer treatment to good effect, BECAUSE he knew his players and they knew him, and there was genuine familial love. It was the right leadership style at the right time, and Sir Alex deployed different leadership styles at different times.
President Zelensky took a chance when he decided to stay in Ukraine (he's a target for a Russian assassination squad, and the alternative was to form a 'government in exile' and see out his days on a United Nations salary with no threat of elections); he might not have known how the people and the military would respond, but he made his decision because of the strength of community that he could feel. Both Sir Alex and President Zelensky are vulnerable – willing to face up to their own weaknesses, to be human with the people they find themselves leading.
That takes courage.
Vulnerability and Connection
Brené Brown (in her book, courses and hub "Dare to Lead") describes some of the people who attend her courses, and commit to 'being vulnerable' for the next two weeks.
They intend to connect with their subordinates and colleagues simply by sharing something that shows them in less than optimal light. Brown points out that this kind of manipulation is transparent — we can see it when friends try it, how much more are we going to see through a manager?
Vulnerability isn't about showing your own weakness, and especially not your carefully curated weaknesses. Vulnerability is about opening yourself up to things you would rather avoid, whether it's negative feedback, the weight of someone's emotional baggage, or personal risk to safety. You might have to reveal your weakness, but the focus is on the people you lead, not on you.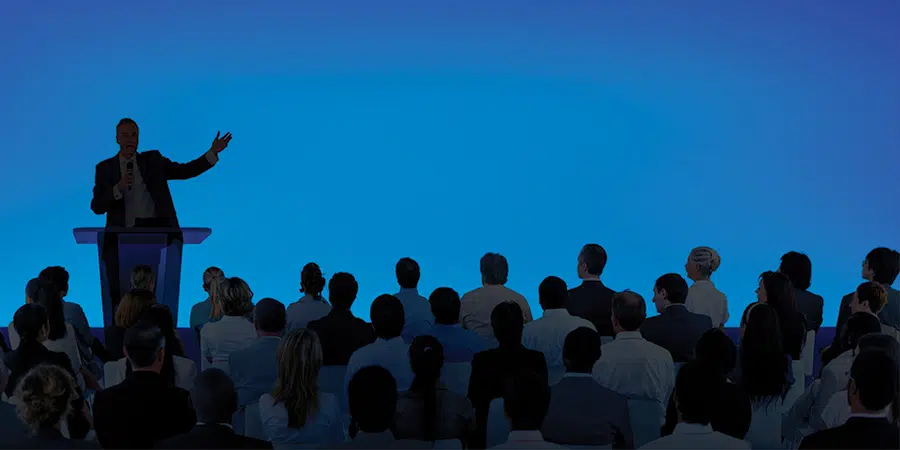 Vulnerability is necessary for connection. Ask yourself — who do you feel connected to? The people around you in your workplace and/or community? Your doctor? Your boss? Politicians? As you consider each group, consider how you feel connected — strongly or weakly? Is it reciprocated?
If you are like most people, you feel most connected to people who share the same experiences that you share, whether because they went through them with you (family, long-term friends) or because they share the same interests (Tinder dates, professional associations). Even though they share the same experiences or interests, you probably feel better connected to the people who listen to you first, who don't go one up on you every time you relate an experience. You probably connect with people who are as vulnerable as you are, and if you are looking for a leader to follow, then you probably want to find one who is as flawed as you but stands up and leads anyway.
Can you be a leader for others?
Becoming A Leader
We described above that there will be circumstances when you are called on to lead. You will be the most expert at one particular moment in a meeting. You will be the person everyone looks to because of your title, to lead in a particular circumstance. You will be the one who steps up and leads an emotionally broken family member or colleague to clarity or safety or resolution. You might be a leader for 15 seconds, but that's when everyone needed you to be the leader.
You will be asked to lead — will you respond?
Leadership takes courage. It takes courage to take on the pain of those around you — their hopes and their vulnerability, even their expectations or disapproval. It takes courage to be vulnerable yourself — not to broadcast your vulnerability if it's not going to be helpful, but vulnerable to take on the pain and uncertainties of others and let them wound you.
And leadership requires a connection. You can't be a leader if you have no followers, you're simply a lonely person going for a walk.
Are you connecting? Are you bringing your heart to work?
We'd be interested in hearing about what kind of a leader you think you are. Drop us a line at team@tribe365.co